2018 Annual Conference Report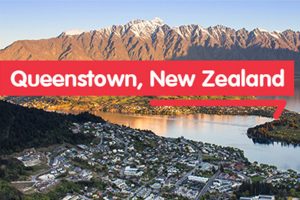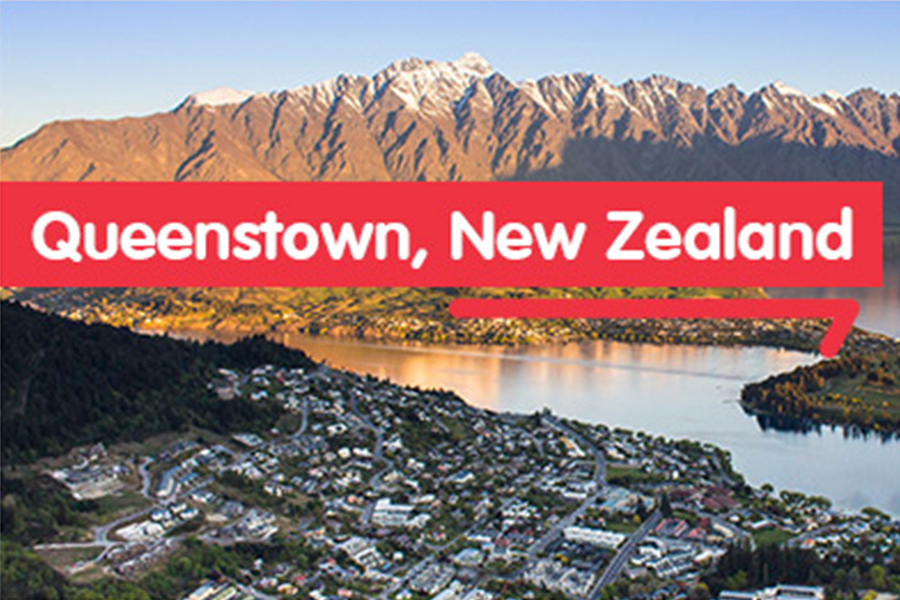 Over 200 delegates attended our 35th Annual Conference, which took place 1-3 September 2018, at the Millennium Hotel, Queenstown, New Zealand, in the magnificent surroundings of Lake Wakatipu. The theme of this year's conference was "Embracing Change, Developing Trust".  The full conference program is available here.
Saturday 1 September 2018
Saturday night offered the opportunity for conference delegates to gather at the Queenstown Skyline Gondola for a trip to the top of the mountain, where they attended an informal function at the mountain-top function centre with a magnificent view across Lake Wakatipu.  Delegates reaffirmed old friendships, made new acquaintances and socialised into the night.






Sunday 2 September 2018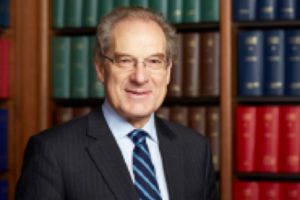 The formal proceedings started on Sunday 2 September, with a traditional and moving whaikorero welcome by Mr Darran Rewi, a kaumatua from the local iwi people.
This was followed by the keynote address by Lord Mance, until recently the Deputy President of the Supreme Court of the United Kingdom. Lord Mance demystified the principles of unjust enrichment, unpacking one of the most complex, but least well understood, areas of private law.
Glazebrook J of the Supreme Court of New Zealand then provided an insightful commentary on Lord Mance's keynote paper.













After a full day of fascinating sessions and the Annual General Meeting, delegates gathered in the evening for the Gala Dinner. As is tradition, Lord Mance was pressed into action again and had the audience in stitches with a witty and (slightly) acerbic speech, complete with some gentle ribbing about Australian and Kiwi society and politics.










Monday 3 September
Monday's sessions commenced with senior members of the judiciary from England, Australia and New Zealand providing a case law update, including:
Lady Arden of the Court of Appeal of England and Wales,
Ward CJ in Eq of the Supreme Court of New South Wales,
Kós J, President of the Court of Appeal of New Zealand.







Other highlights from the day included papers presented by the Academic Committee, and a session on climate change risk organised by the Future Leaders Committee.








A thank you to our sponsors
We would like to thank all of the sponsors of this year's conference without whom none of this is possible. In particular, we would like to thank AET for sponsoring the welcome drinks, and Equity Trustees for sponsoring the barista coffee cart.




Next year's conference
Next year's conference will be held at the Sheraton Mirage on the Gold Coast, from 29 to 31 August. Planning is already underway, and we will release more information about the conference shortly.