2024 Conference
The BFSLA annual conference was held in Queenstown from 3rd to 4th of September 2023.
View report
Next year's conference will be the 40th Annual Conference and will be held at the Sheraton Mirage Gold Coast from 5th to the 7th of September 2024.
Scholarship
The BFSLA 2023 Scholarship recipient is Dayle Buckley.
Find out more
Research Essay Prize
The BFSLA Research Prize Essay winner is Lachlan McIntyre.
Find out more
24
Sep
The BFSLA board is pleased to announce the following new executive and director appointments including their links to their LinkedIn pages: Matt Cunningham elected as President Josh Cairns elected as Treasurer and Helena Busljeta appointed as Director This...
22
Aug
This year the Academic Committee is holding a one-day Banking and Financial Services Law Academic Symposium on Saturday 2 September at the Q Hotel, Queenstown, concluding before the registration drinks for the Annual Conference. The...
The 40th annual conference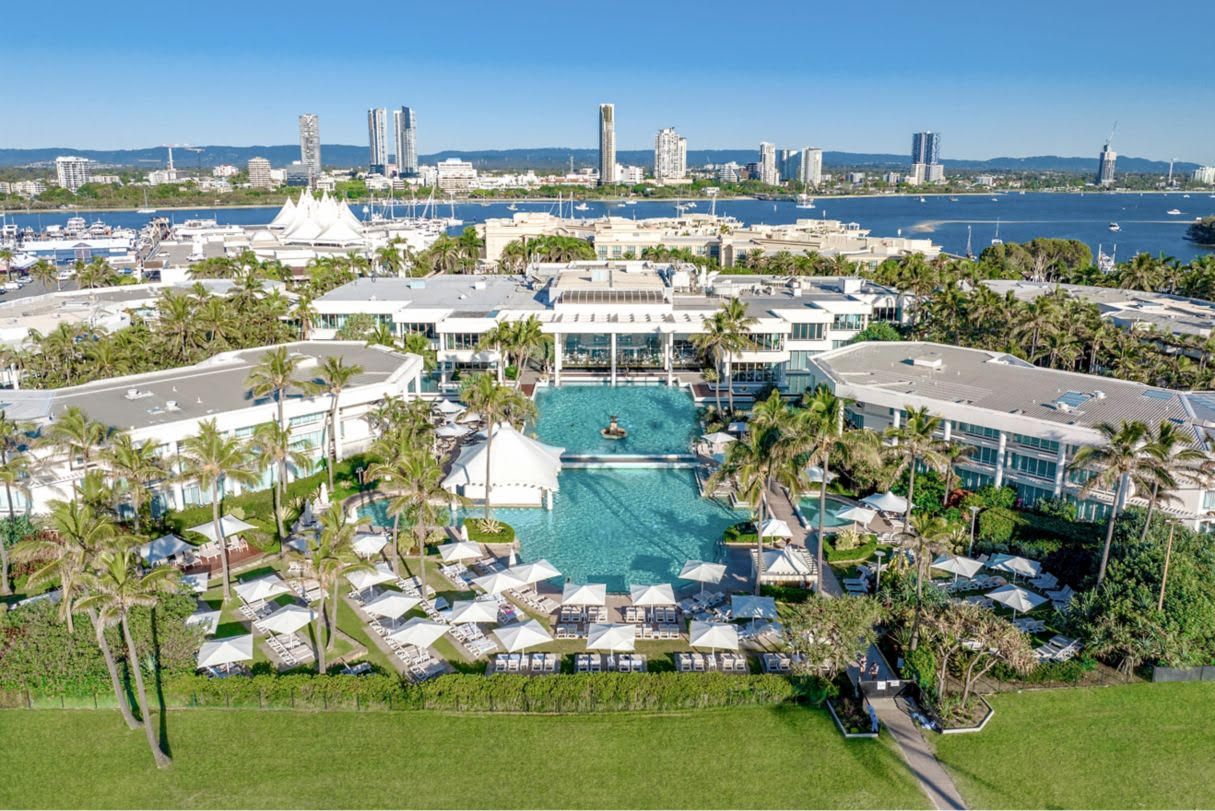 Next year's 40th annual conference will be held on the Gold Coast at the Sheraton Mirage from 5th to 7th of September 2024.