2022 Conference
We are delighted to bring you the 38th Annual BFSLA Conference on
Friday 26 August 2022
. This year we are holding a hybrid event with delegates able to attend in person in Sydney and Auckland or otherwise via our virtual online platform.
Click on the conference brochure link to download this year's conference.
Register here
Download brochure
Scholarship
The 2022 BFSLA Scholarship is now closed. We will be announcing the scholarship recipient in the near future for 2022.
Find out more
Research Essay Prize
The 2022 BFSLA Research Essay Prize is open for entries. This year the prize pool is A$7,500.
Click on the link to review the terms and conditions and the flyer.
Click here
24
Feb
2021 Annual Conference Report: click on the link below to read the report on last year's conference. View Conference Report
The 38th annual conference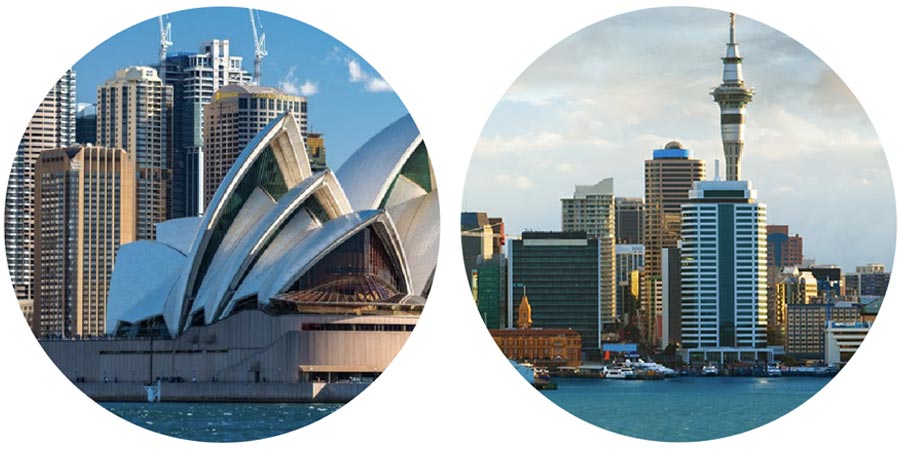 Friday 26 August 2022
Sydney, Australia and Auckland, New Zealand (virtual option also).

Register here
Download brochure