2019 Conference
Read all about our successful 36
th
annual conference in our conference report!
Read more
Scholarship
Follow up with our 2019 scholarship recipients
Kelsey Davis
and
Mohammud Jaamae Hafeez-Baig
on their final reports.
Read more
Research Prize
Congratulations to
Helen Dervan
, Senior Lecturer, Auckland University of Technology and
Simon Jensen
, Buddle Findlay on being awarded the BFSLA Research Essay Prize for 2020.
Read more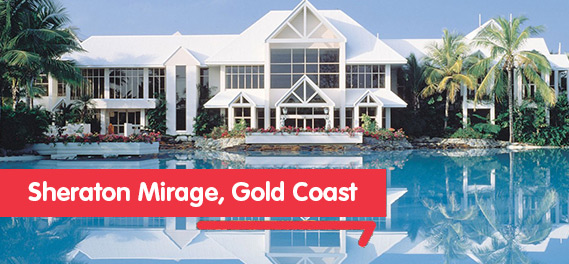 The 37th annual conference
The 37th annual conference will be held on the 26th to 28th August 2021 at the Sheraton Mirage Gold Coast, Queensland. Further updates will follow.