2019 Conference
Read all about our successful 36
th
annual conference in our conference report!
Read more
Scholarship Awards
Our 2019 scholarship recipients
Kelsey Davis
and
Mohammud Jaamae Hafeez-Baig
update us on their studies to date at Columbia and Oxford.
Read more
Research Prize
Congratulations to
Andrew Lunardi
and
Matthew Paterson
for being awarded the 2019 BFSLA Research Prize!
Read more
Latest News
9
Mar
The Banking and Financial Services Law Association invites you to a panel discussion on 2019 BFSLA Conference highlights session. The three speakers are: • Max Allan King & Wood Mallesons, on Blockchain & Trade Finance • Sharon...
27
Feb
Regulating for non-financial risk: an evaluation of regulatory initiatives in the UK and Australia. Click here to download.
28
Jan
Kelsey Davis at Columbia University – read Kelsey's update here. Mohammud Jaamae Hafeez-Baig at Oxford University – read Jaamae's update here.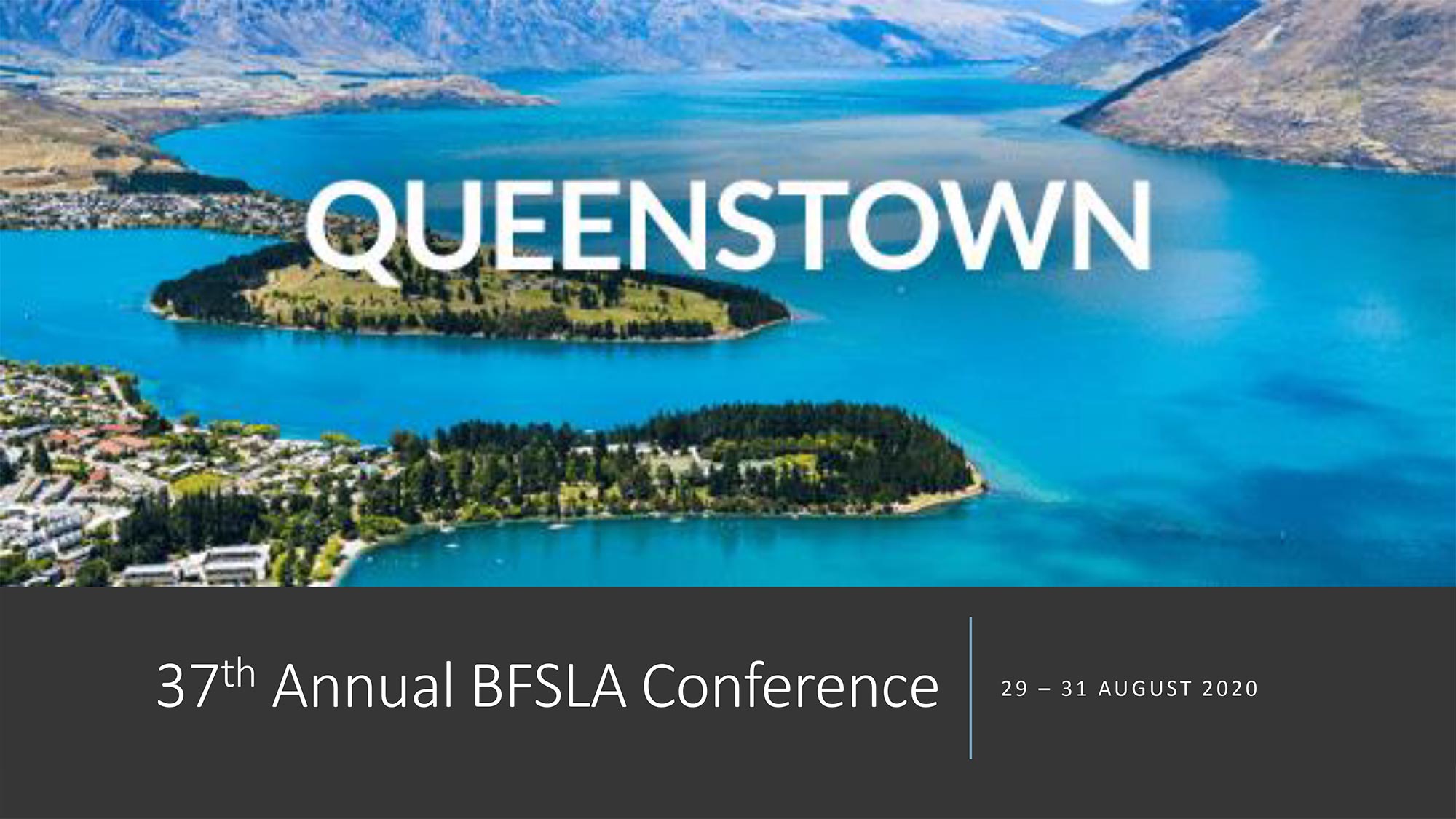 The 37th annual conference will be held on the 29th to 31st of August 2020 at the Millennium Hotel, Queenstown. Further updates will follow.