2022 Conference
We are delighted to bring you the 38th Annual BFSLA Conference on
Friday 26 August 2022
. This year we are holding a hybrid event with delegates able to attend in person in Sydney and Auckland or otherwise via our virtual online platform.
Click on the conference brochure link to download this year's conference.
Register here
Download brochure
Scholarship

The 2022 BFSLA Scholarship was jointly awarded to two recipients for 2022. Congratulations to Jordan Phoustanis and Isabel Trinca.

Find out more
Research Essay Prize

The 2022 BFSLA Research Essay Prize was awarded to Anna Kretowicz for her essay, The Quincecare Quagmire: Clarifying the Duty in Australian Law.

Click here
24
Feb
2021 Annual Conference Report: click on the link below to read the report on last year's conference. View Conference Report
The 39th annual conference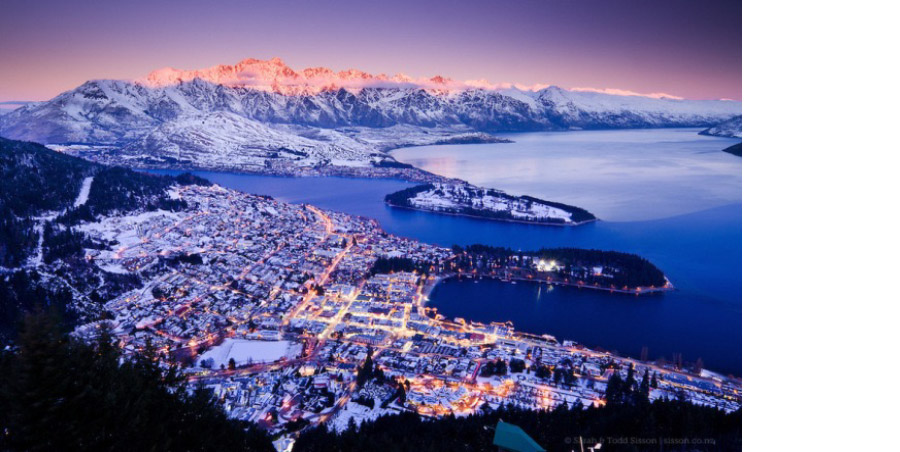 The BFSLA 38th Annual Conference was successfully held on Friday 26 August 2022 in person in Sydney and Auckland including a virtual online platform.
Next year's 39th Annual Conference will be held in Queenstown, New Zealand from 2nd to 4th of September 2023.
Look out for further updates.