2022 Conference

The 2022 conference date is set for Saturday 27 to Monday 29 August 2022 to be held in Queenstown, New Zealand.



Scholarship
Follow up with our 2019 scholarship recipients
Kelsey Davis
and
Mohammud Jaamae Hafeez-Baig
on their final reports.
Read more
Research Essay Prize
Congratulations to William Porter who is the 2021 recipient of the BFSLA Research Essay Prize with his essay "Directing the Sinking Ship – Where to From Here".
Read more
14
May
The Future of Sustainable Finance in New Zealand The panel is comprised of: Louise Tong, GM Sustainable Finance at BNZ LinkedIn profile Jason Patrick, Chief Investment Officer at New Zealand Green Investment Finance LinkedIn profile Simone Robbers,...
14
May
Come and join the Brisbane BFSLA Future Leaders for a chance to network over a glass of wine/beer at Riverland's on Thursday 10 June 2021 from 5:30pm to 7pm. Register here
The 38th annual conference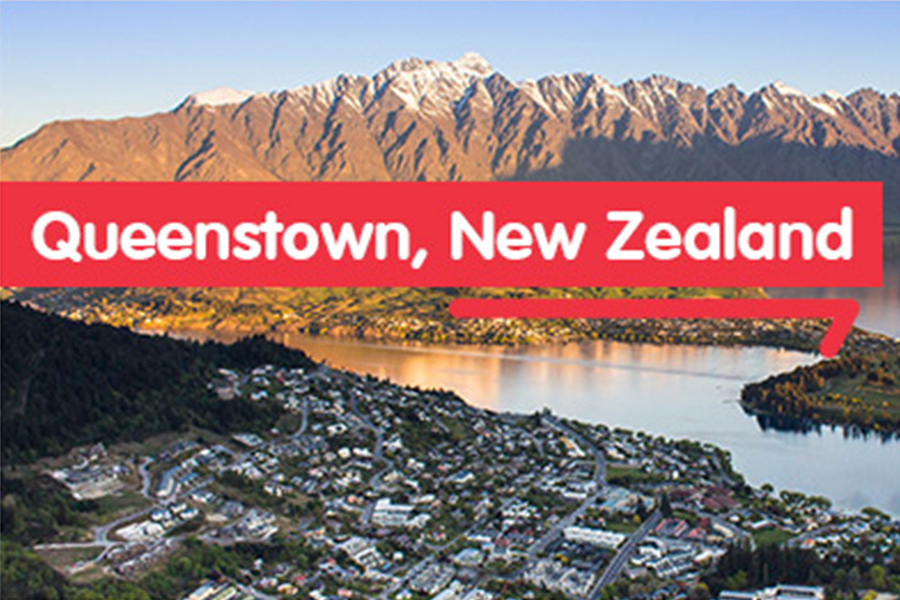 27 to 29 August 2022
Queenstown, New Zealand