2019 Conference
Read all about our successful 36
th
annual conference in our conference report!
Read more
Scholarship Awards
Follow up with our 2019 scholarship recipient
Kelsey Davis
on her reflections and final report at Columbia.
Read more
Research Prize

Entries for the BFSLA's 2020 Research Essay prize are now closed.

Read more
31
Jul
BFSLA is proud to support the upcoming seminar with Professor Andrew Schwartz, Professor of Law, University of Colorado Law School speaking on the topic of Information Disclosure in IPOs, part of the Corporate and Financial...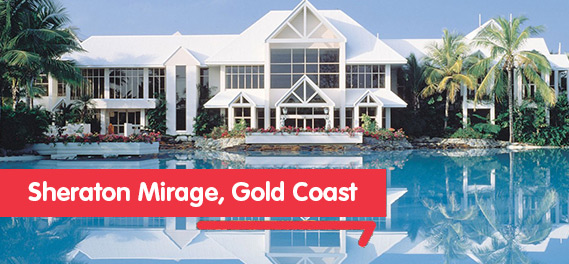 The 37th annual conference
The 37th annual conference will be held on the 26th to 28th August 2021 at the Sheraton Mirage Gold Coast, Queensland. Further updates will follow.