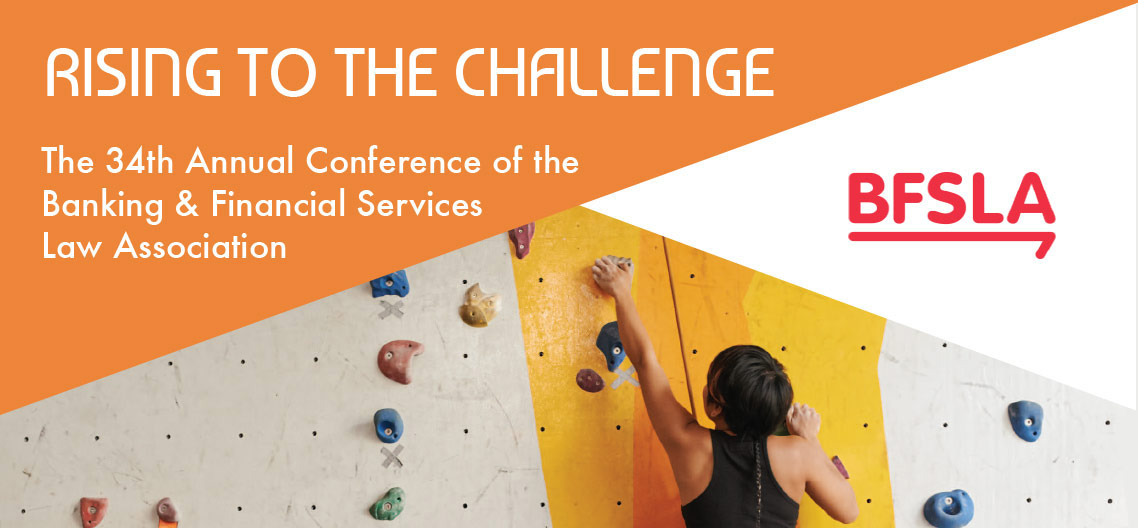 34th Annual Conference
The 34th Annual Conference will be in Brisbane, Australia.
Date: Thursday 31 August – Saturday 2 September, 2017
Venue: Sofitel Brisbane Central – view hotel
Planning for the conference brochure is nearly complete.
This year we have prepared an impressive programme of headline speakers for the conference, including:
Lord Justice Richards of the Court of Appeal of England and Wales;
Justice Beazley of the New South Wales Court of Appeal; and
Justice Asher of the New Zealand Court of Appeal.
We will also have a wide variety of topics planned for this year, including sessions on:
insolvency law reform in Australia and New Zealand/insolvency war stories;
financial covenants;
the regulation of culture in financial institutions;
cyber security and big data; and
financial markets manipulation.
Further updates to follow. If you are not a member of BFLSA email julia@bfsla.org to ensure you receive a copy of the programme.